I made a lot of resolutions for 2012.  In fact, I made 15 resolutions.  I know, a little excessive. But I was optimistic and looking for change.
The first lesson I learned in 2012 is not to make resolutions the week before you go on vacation.  Top four, right out the window.  But it was so worth it.  Because I found a better resolution.
It happened shortly after we walked into the "Happiest Place on Earth."  I know, at least one of you is rolling your eyes and thinking Disney World? Really? But hear me out.  It's a beautiful, sunny, 80 degree day and there's a blizzard raging where you live.  Everyone you're with is in a fabulous mood, and there are almost no crowds or lines.  It really is fantastic.
So anyway, we're walking up Main Street, with Cinderella's Castle looming in the distance, and it hits me. Wow. Someone dreamed this place up and then got to watch it come to life, piece by piece.  How cool must that be?
When I was little I dreamed of creating something awesome.  I wanted to let my imagination lead me.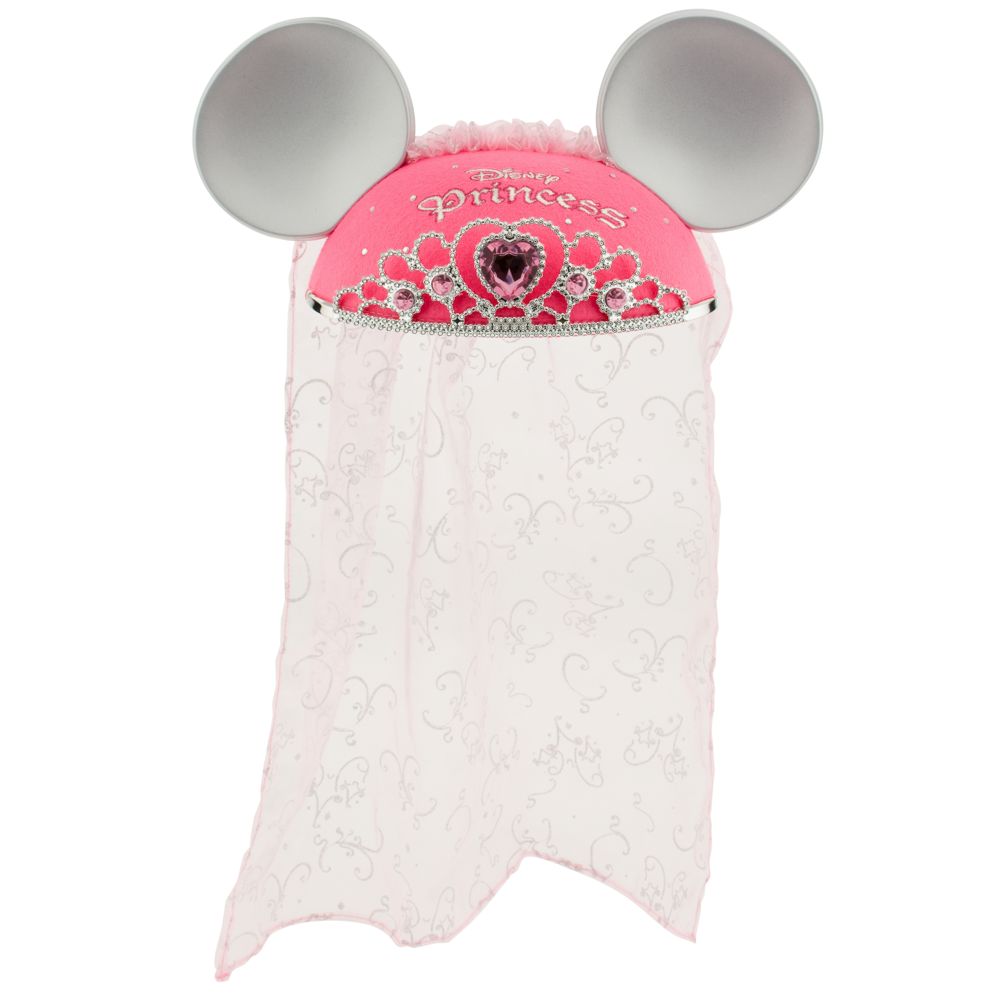 But instead I'm standing there, watching the show before the nightly fireworks all about how dreams come true, and I can barely remember what my dreams are.  Then Minnie Mouse announces she dreams of being a Princess.  And I just smiled. Me too, Minnie. Me too.
Too often, dreams get tainted.  They get tainted with logic. With expectations. With "normal" and ideas on what it means to be a grown up.  And when our dreams change, we change.
My five year old self would be really disappointed in me right now.  I always believed I could be anything I wanted to be.  And I was really lucky, because I had people who believed in me.  But eventually "anything" shifts to a doctor or a lawyer or something else that other people deem worthwhile.  Don't get me wrong, great professions, but they were never where my heart was.
And in my third year of law school, that's still true.
I don't know what I'm going to do "when I grow up."  I know that no one leaves law school when they're doing well and they're already in their last semester.  So I'll finish.
But what I'm doing doesn't make me happy.  And that needs to change.
I really want to be a Princess.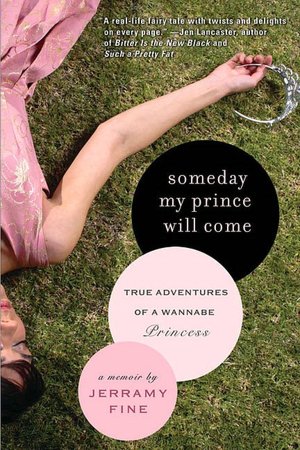 Now, I love "Someday My Prince Will Come," but I'm not jumping on a plane to London to hunt down a stray Prince.  I've got my Prince Charming, even if he's not royal.
But I need to get back to the things that made me the girl who dreamed big.  And I want my life to look like she would have expected: I want to wake up and be excited about the day. I want to be happy when I come home in the evening.  I want to do fun things with my husband. I want to entertain. I want to be an amazing cook like my parents were. I want my home to be a place I love to be, classy and organized. I want to be creative and fun and excited about life. I want my life to be full of adventure and sparkle.
So my new resolution: I'm embracing my inner Princess… a Grown Up Princess.
And I'm going to document the process right here. Which fulfills one of those other abandoned resolutions.